Higher education institutions, often referred to globally as tertiary institutions, develop curriculum based on standards of a profession or government agency. For institutions that have not found a suitable standard locally, the World Park Academy has established an international standard through its Program of Merit endorsement.
In 2019, the WPA awarded its first Program of Merit to Malaysia's Universiti Teknologi MARA's Bachelor of Parks and Amenity Management (Honours).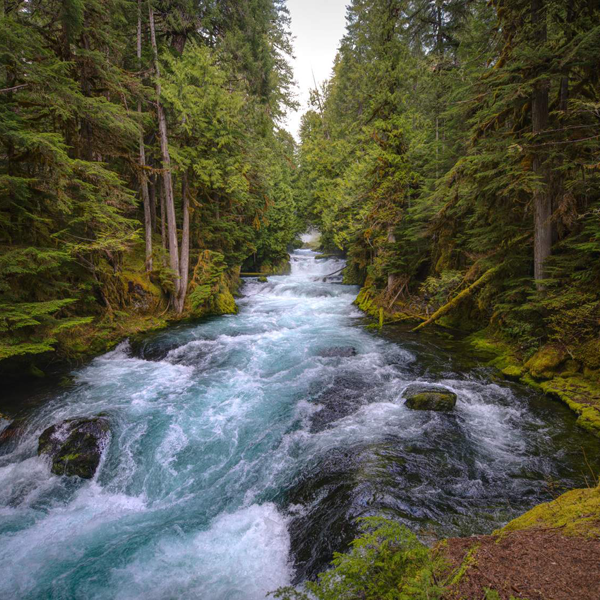 The World Parks Academy will endorse university programs and other tertiary parks, open space, and recreation-related programs that meet the Academy's standards based on its internationally developed Certified Park Professional (CPP) competencies. Programs that include any of the following coursework may be eligible:
Asset Management
Business Acumen
Interpretation and Education
Landscape and Amenity Horticulture
Leadership
Operations and Maintenance
Project Management
Public Health Foundations
Recreation
Resource Management
Supervision
While not at the same level of accreditation, endorsement as a Program of Merit gives students and stakeholders confidence that a program is recognized internationally as relevant and of good quality.
» Read more about WPA's Program of Merit endorsement.