Professional development for parks and recreation professionals
Professional certification demonstrates a commitment to your profession and showcases your skills and experience.
Participate in monthly webinars and discuss important topics in parks and recreation.
We endorse university programs and other tertiary parks that meet the Academy's standards.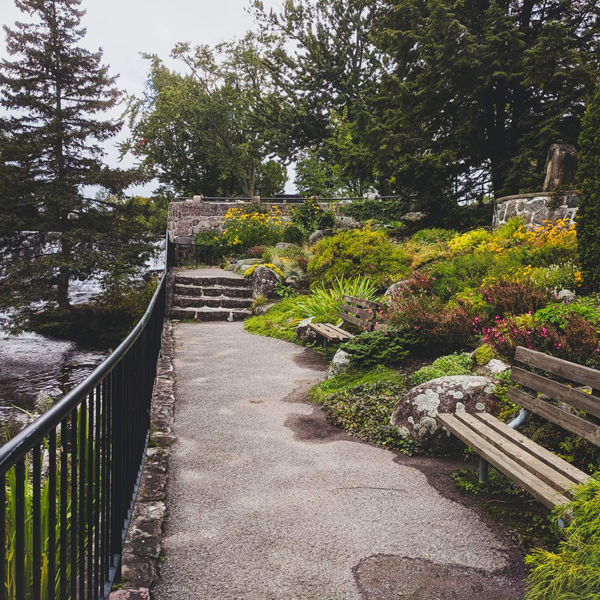 Park Professional Certification
The World Parks Academy sets an international standard for park professionals through the Certified Park Professional (CPP) and Certified Park Professional-International (CPP-I) certifications.
Webinars & Training
View all of the scheduled WPA Webinar Training Series programs available for CEU credits.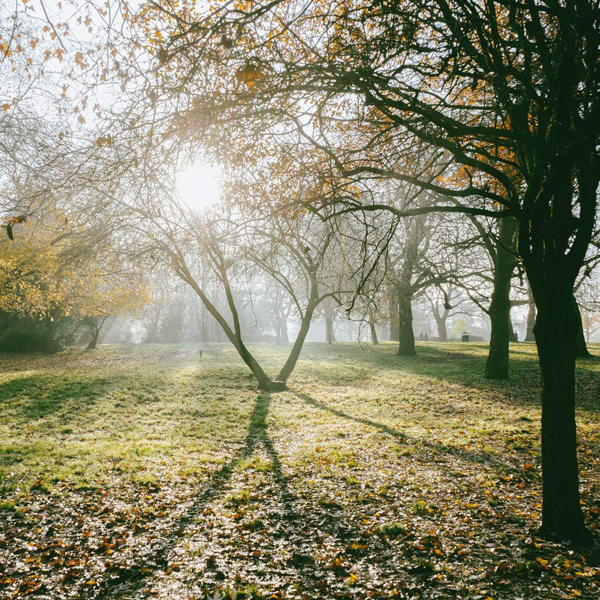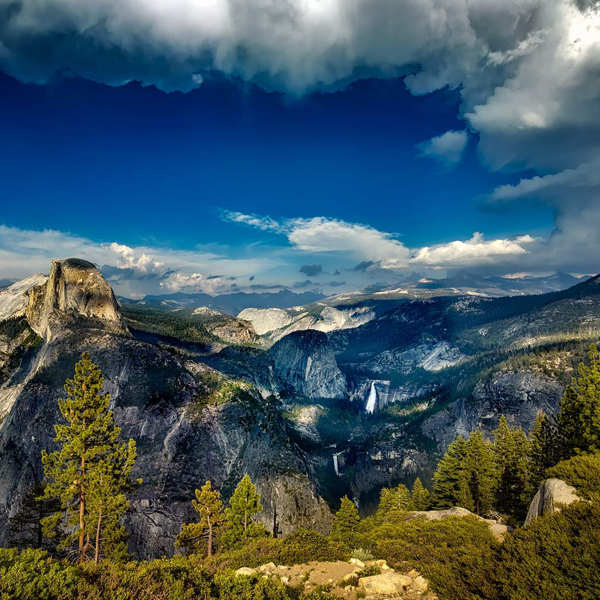 Program of Merit
The Worlds Park Academy sets an international standard for university degrees and tertiary park education coursework through the Program of Merit endorsement.
Building your qualifications
Whether you work in urban design, green planning, park and public land management, recreation, landscape architecture, horticulture, or the like, the World Parks Academy's competency framework represents your profession!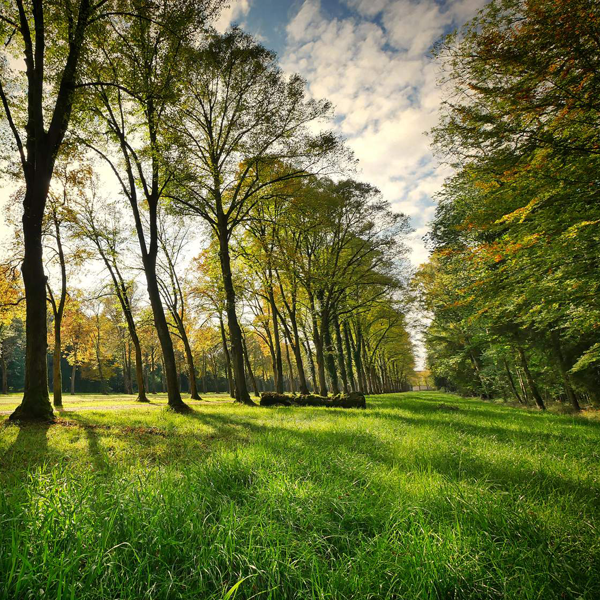 Is your expertise going unrecognized due to a lack of relevant certification in your country?

International credentialing support and competency-based recognition